The People of Parra Park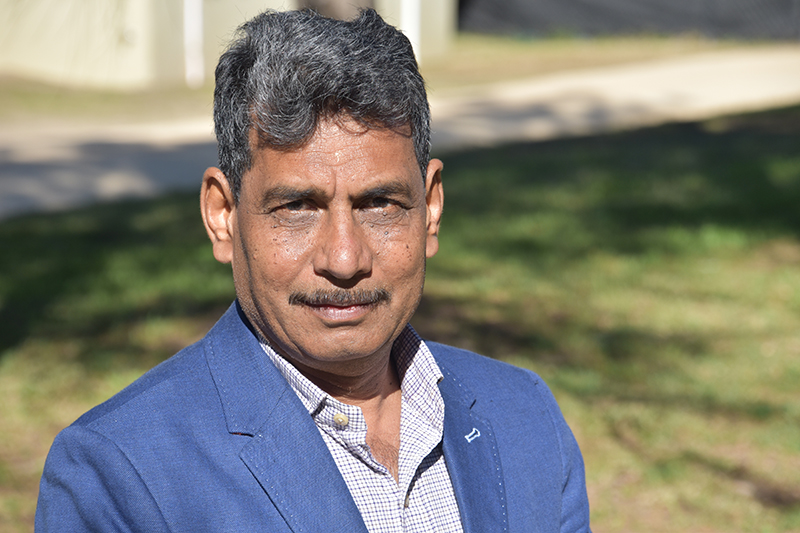 If we didn't have the Park, where would we go?
I'm national vice president of the Hindu Council of Australia and we have Deepavali, the biggest multicultural event in Australia at the park. This is the 20th year of the event and it's the fifth year we have held it at Parramatta Park.
The Park is central to the Hindu community. Most of Sydney's Indian community live near to the Park so it's very convenient to have our festivals here. We live in multicultural Australia and Deepavali is a chance for people with Indian heritage who haven't grown up in India to understand their heritage. It's also good for non-Indian people to learn more about Hindu culture.
Deepavali attracts about 20,000 people over two days. There are light shows, vegetarian food stalls and it's a family friendly event, so there is no alcohol and no smoking. If we didn't have the Park, where would we go? Parramatta Park is so important to our community. The Hindu community also does Clean Up Australia Day here because we believe in karma and to follow the rules of the motherland and also the country you live in. 
Bhaghwat C, 2018