The People of Parra Park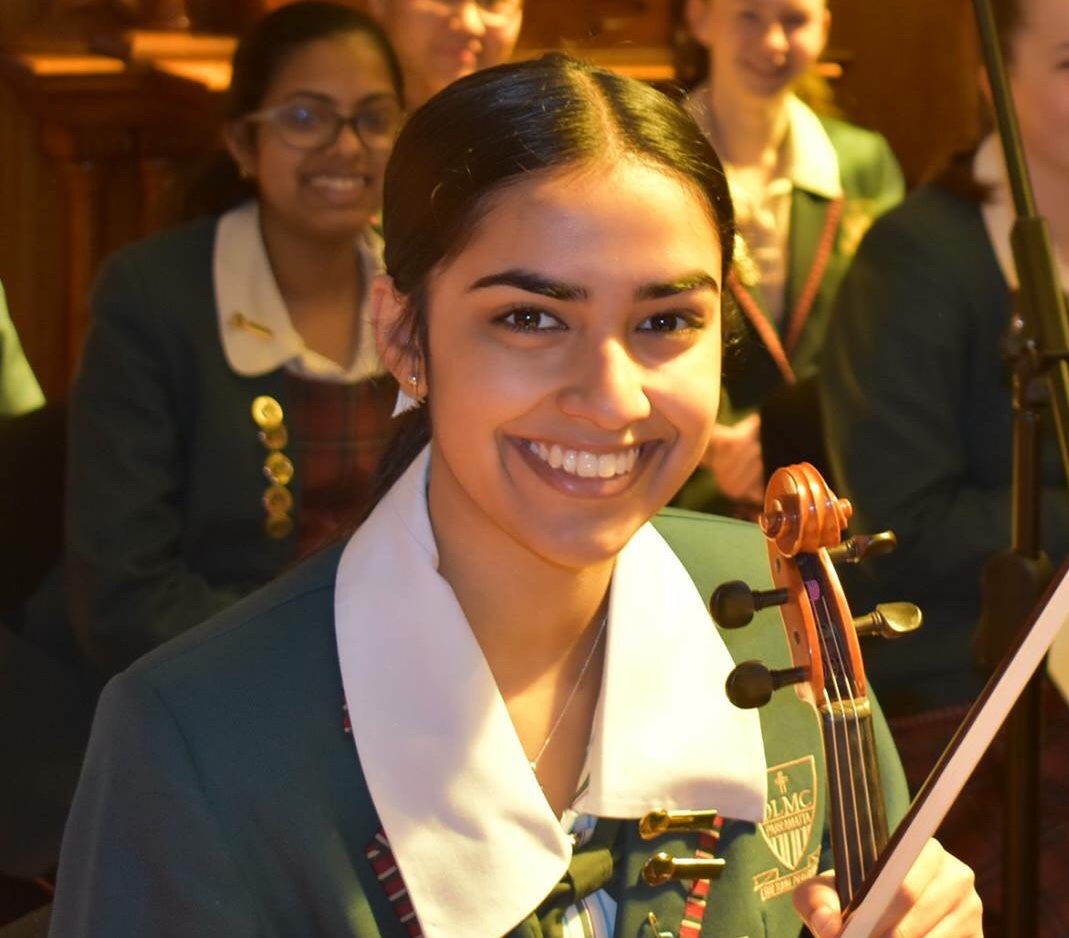 I'd never played for such a big audience
Parramatta Park feels like home. I go to school in Parramatta so the Park is such familiar place. It's so nice to be so close to it.
I am in Year 12 at OLMC. I play the violin with the Chamber Ensemble at school and we played at Symphony under the Stars last year. I'd never played for such a big audience before so it was an amazing opportunity. When we went up on stage, there was such a massive audience of people sitting around on picnic rugs. We got the chance to then sit in the audience and watch Sydney Symphony play.
The CBD in Parramatta is so busy after school time so getting the chance to go to a quiet space at Parramatta Park is really nice. My earliest memory of going to Parramatta Park was for the Year 7 cross‑country. We ran around the perimeter of the Park, which is when my friends and I discovered a little playground area and started going there to hang out. We like to go and find a spot near the water and have a picnic.
Shayna C, 2018