The People of Parra Park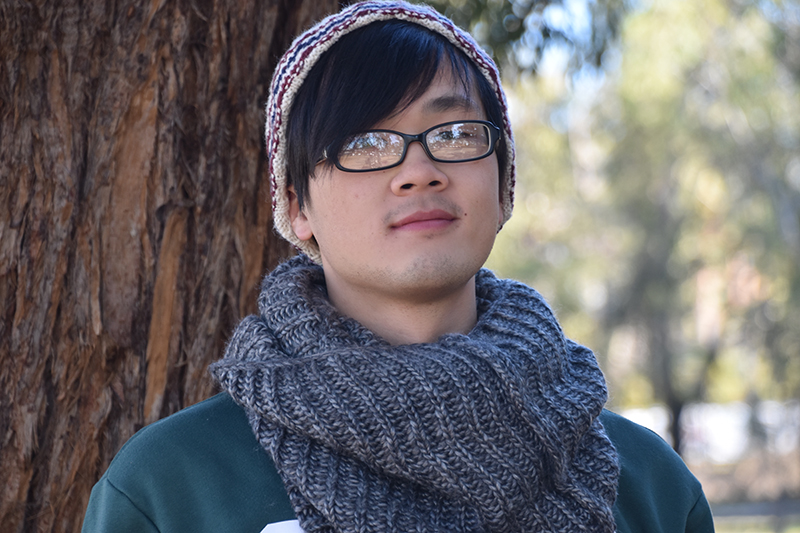 Even at night, it clears my head
I catch the train to Parramatta Park and walk through it, home to Westmead. I come here to run because it has a nice track.
It's a very safe area and I love to run alongside the river. It's so much better than a treadmill. There is so much to see here. I like the cricket pitches and walking through here at night makes it feel very expansive.
I come to see the Symphony in the Park in summer and it's such a nice event. These green spaces and patches of nature are important for people to connect with the earth.
Even at night, it clears my head to walk through the Park. I have barbecues here with my friends, I use the exercise equipment, and I like that I have the option of a running track or cycling path. There are a whole bunch of bats here at night, too, and I love to watch them.
Boris T, 2018