The People of Parra Park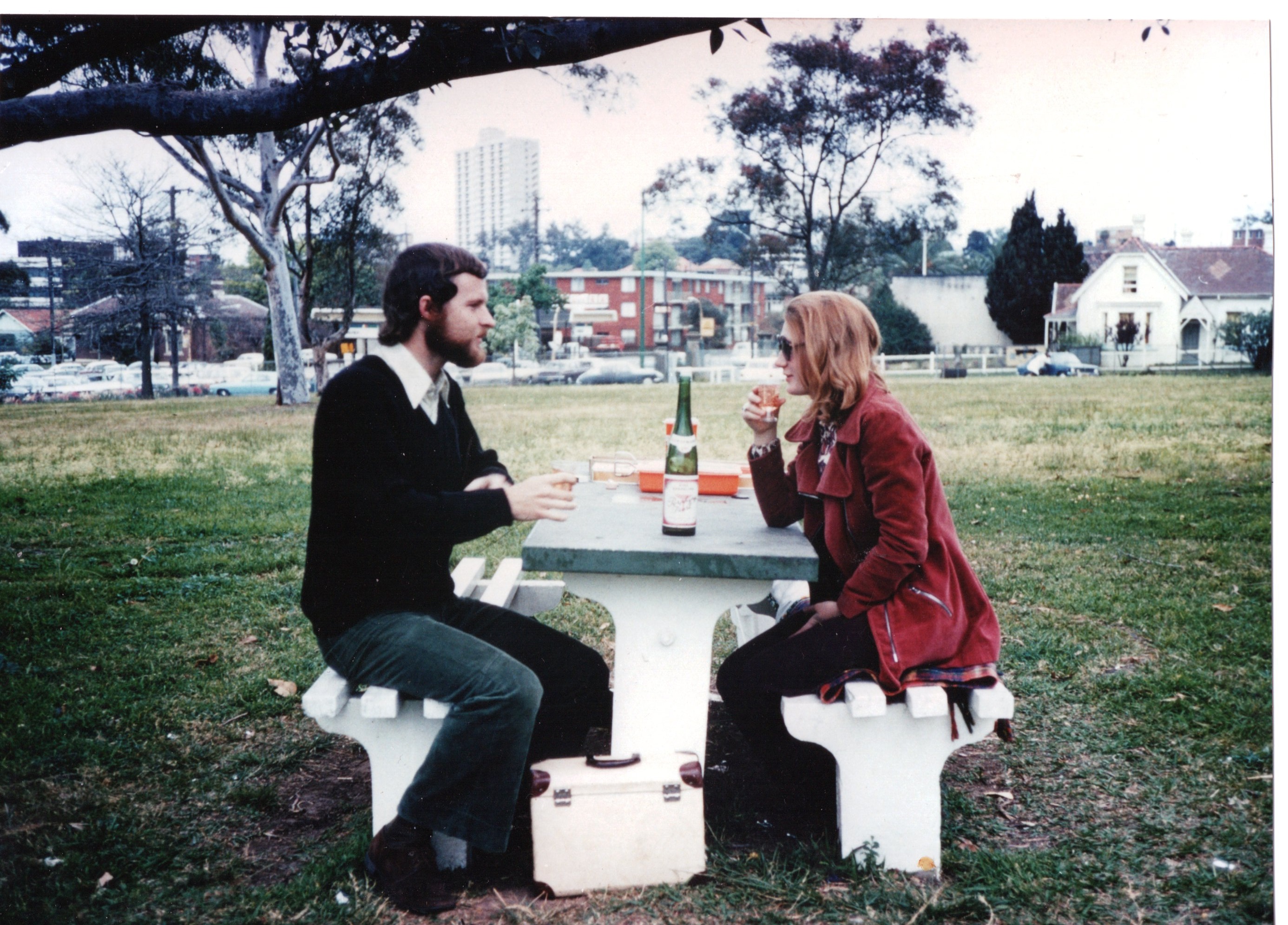 Both our daughters learned to ride bikes on the slope outside Old Government House
In 1960 we started going to Little Coogee to swim in summer. We visited many times over the coming years.
Later, when I became engaged, we had a celebratory lunch under the old oak tree near Old Government House. Over the years we've returned to the same table for our anniversary. It was with sadness we watched the poor old oak tree almost die from a disease. Thankfully it was cured by the arborists and slowly was returned to its full glory.
Both our daughters learned to ride bikes on the slope outside Old Government House, and one daughter had her 21st birthday there. We love our Park and continue visiting her whenever we can. All the new play areas for the children now entertain our grandchildren.
Denise B, 2018