The People of Parra Park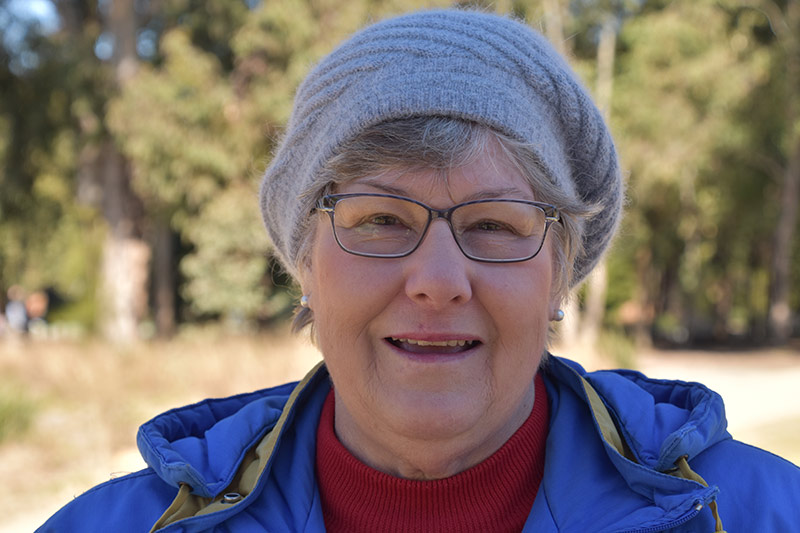 Coming to a place like this is the best medicine
I've been coming to the Park since the '80s. We used to come here in the school holidays with our children and extended family. I love the openness of the Park. All of the facilities that you see here today weren't here in the '80s, but we still had fun. We would come here to play soccer and have a barbecue.
I still come to the Park with my children and now their children. We come here for birthday parties and family gatherings. I also come once a month to do tai chi. The Park is close to our home, too, and that was very convenient when I had leukemia. I'm in remission now but for the last six years
I've been coming here with the Leukemia Group to breathe in the fresh air. When you're sick, getting away from the four walls of a hospital room and coming to a place like this is the best medicine.
Diane P, 2018